Hi There, I'm Heidi…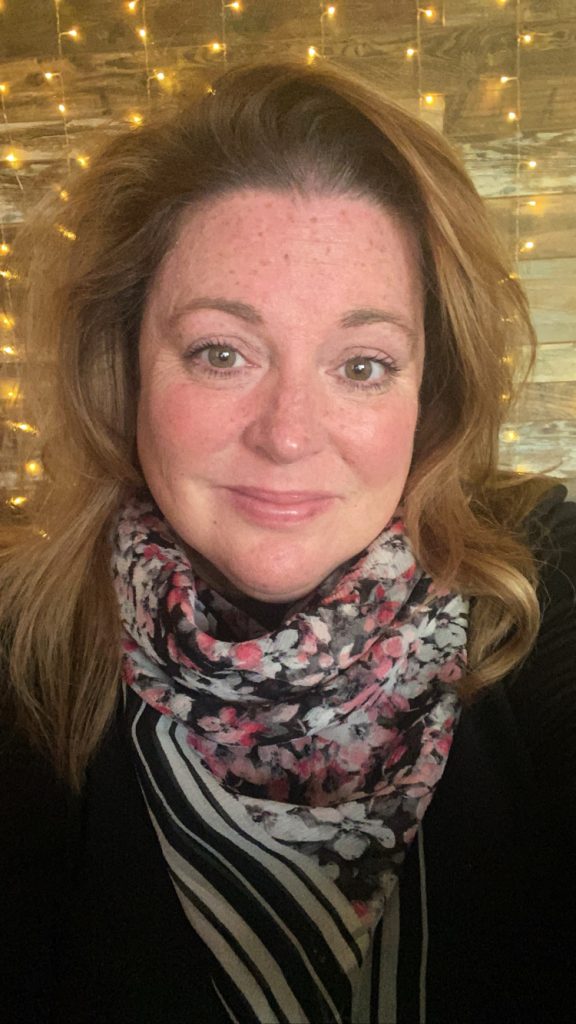 and it's so nice to meet you! I'm a Health Coach & Business Bestie by trade and Nourisher by design. I love cheering women on and holding the light while they learn to take up space, stand in their power and speak their truth.
The work I'm doing in the world right now is a beautifully woven quilt of so many of the different dimensions, threads and fabrics that I've been stitching and mending for a long time now.
I went into college ready to study Communications so I could land a big job on Madison Avenue at a fancy Ad Agency…
I graduated with a major in Psychology and a minor in Social Work.
You see, I quickly realized that the Advertising Industry was a "dog eat dog world" and I always seemed to be wearing Milk Bone Underwear.
I'm an empath.
I didn't know that at 20, but I'm grateful for my former self's ability to see how that fast paced and buzzy lifestyle wasn't going to work. I knew I would find a way back to sales & marketing and story boarding people's dreams; I just didn't know it would be this buttery, fun and wholistic! A place where I can bring my authentic self, exactly as I am, and be of service in such a sacred way.
Helping women communicate their dreams, gifts and heart's desires runs deep in my blood. To be able to honor that through midwifing spiritual/wellness Business Babies into the world with intuitive, inside out and age of Aquarius marketing while giving them permission to nourish themselves for life is so much fun!
And…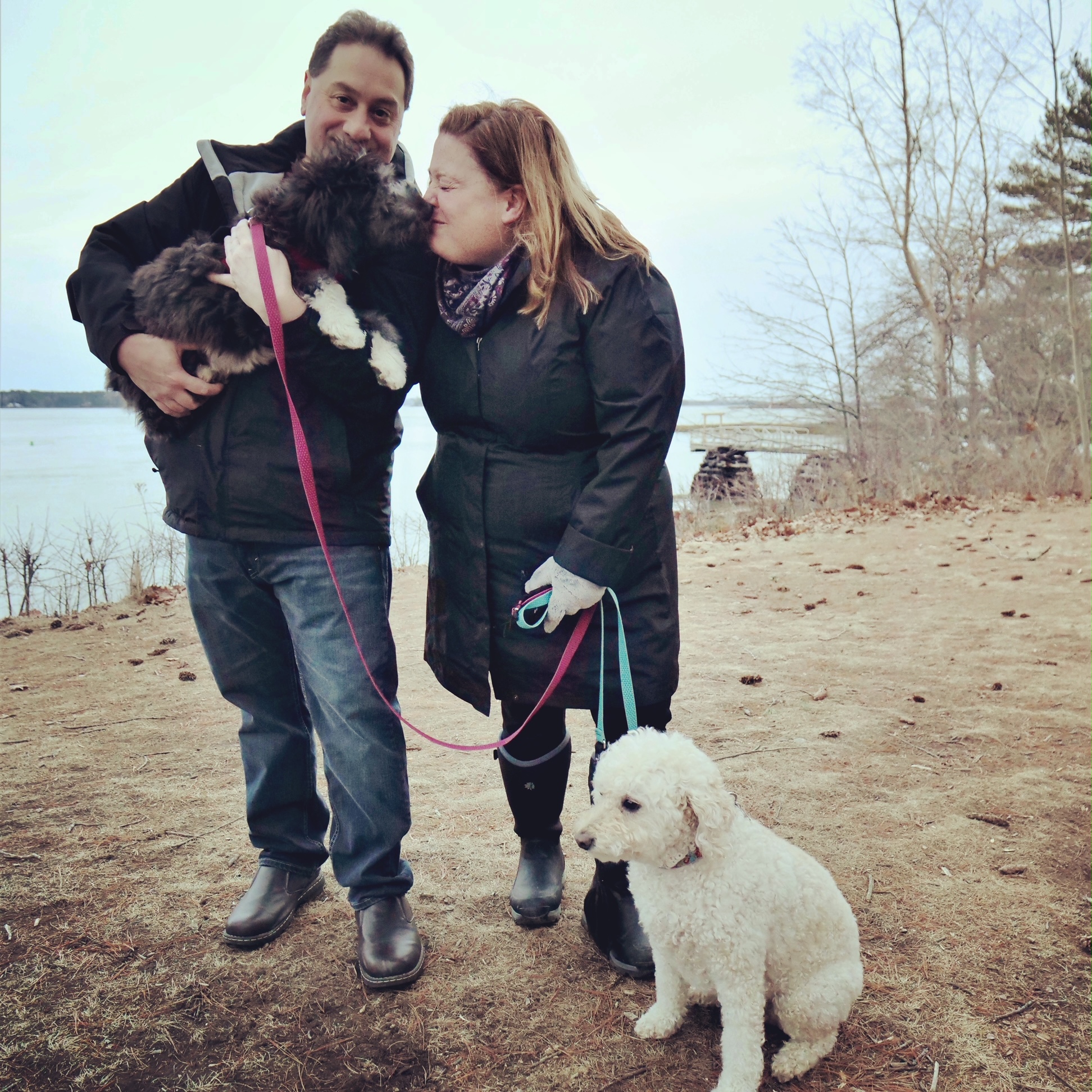 For the last 12 or 13 years I've also been on a journey of spiritual discovery, generational trauma healing and physical and emotional wellness. It's been a process of remembering…
Remembering myself whole…
Remembering who I'm here to be…
Remembering that I'm worthy and enough…
Remembering my original joy!
This business, NourishYourselfForLife.com, was birthed from my heart's overwhelming desire to share what I was learning and help others do the same for themselves.
The root of my need to "find myself" began with the quest of being thin. I had tried all the diets… I had been dieting since I was a kid. Weight Watchers, NutriSystem, Cabbage Soup, even a 12 Step Program for food. I was constantly fighting with my physical container. Most of the diets worked. I could lose weight pretty easily. I could also find weight pretty easily too.
When I realized that the solutions shouldn't only be centered around what I was eating, but more how I was eating and how I was living (or not living) my life; things really began to shift for me internally.
I began to see that the answers I was seeking didn't exist outside of me. The answers lived within me. And  the only way "in" that I know of, is getting in sync with the natural order of things by accepting unconditionally what is…
And…
loving yourself enough to see yourself as worthy of the level of self-care you need in any given moment that will help you connect to and embody your Highest Self.
Through all of my experience, courses, programs, certifications, retreats, and business adventures I have learned that sustainability is key. I'd been doing unsustainable for way too long. I didn't move out of the unsustainable diet culture to jump into an unsustainable marketing and business culture.
My day to life, my health, my spiritual practices, my business, my time with my family centers around my desire to feel fully alive.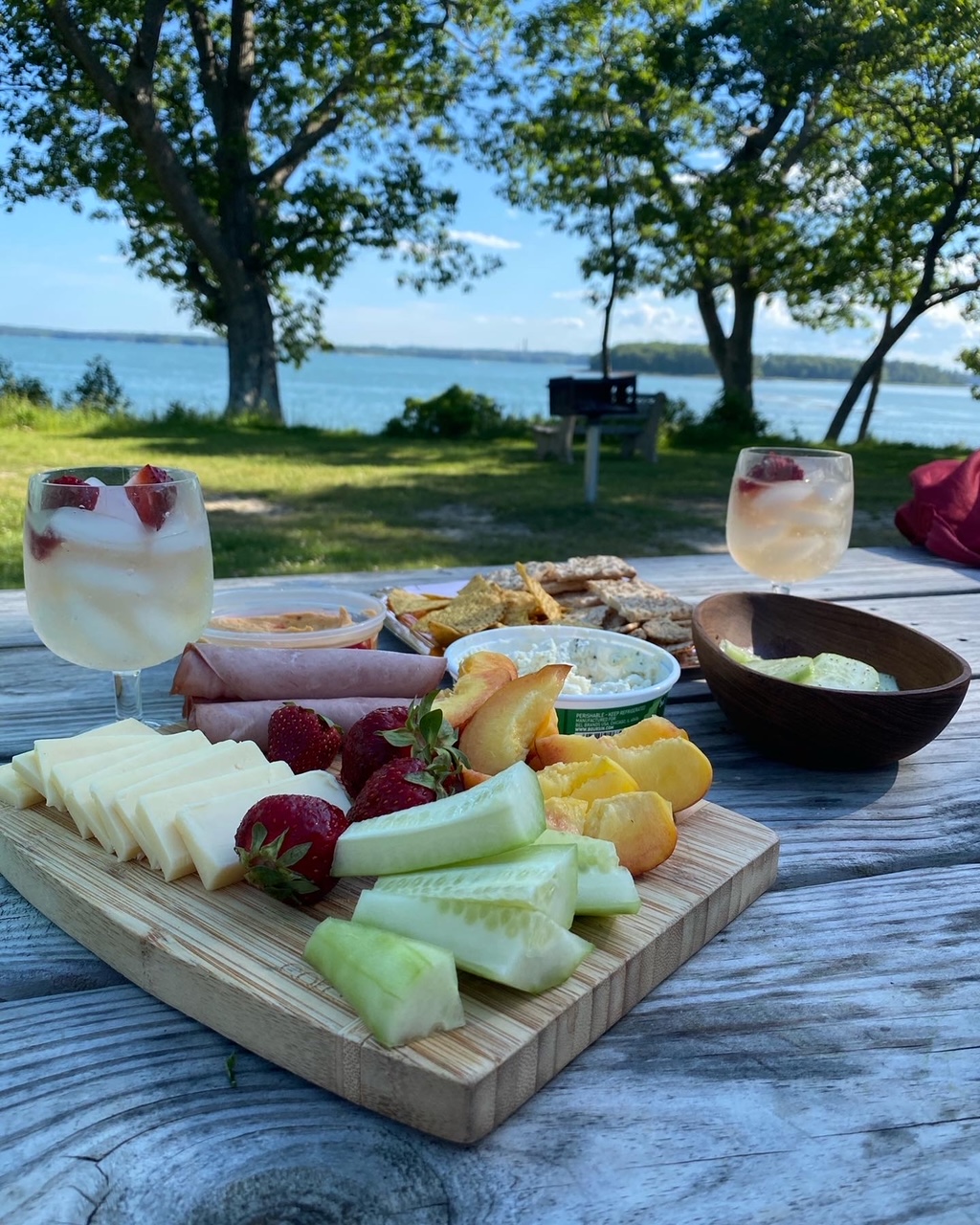 I do my best to eat and live according to the seasons. I buy as much locally as I can. I do everything as organically as I can. I allow my system to ebb and flow with the tides and the moon cycles. I get as much sun on my face as possible… whether it's doing some qigong while I'm on a family pack walk with my husband and the dogs or soaking it up on the beach after a sacred cold dip ritual; being in nature is pure medicine.
I know I have big work to do during this lifetime and I suspect that the same is true for you. Even if you don't quite know it yet. But, if you have even the faintest of a goose bump when you think about it, stick around… I might be able to help.
Wanna join my email list so we can get to know each other better?
I'll even send you my Infused Water Guide!