Oracle Card Readings
Tune in. Share your dreams. Get inspired.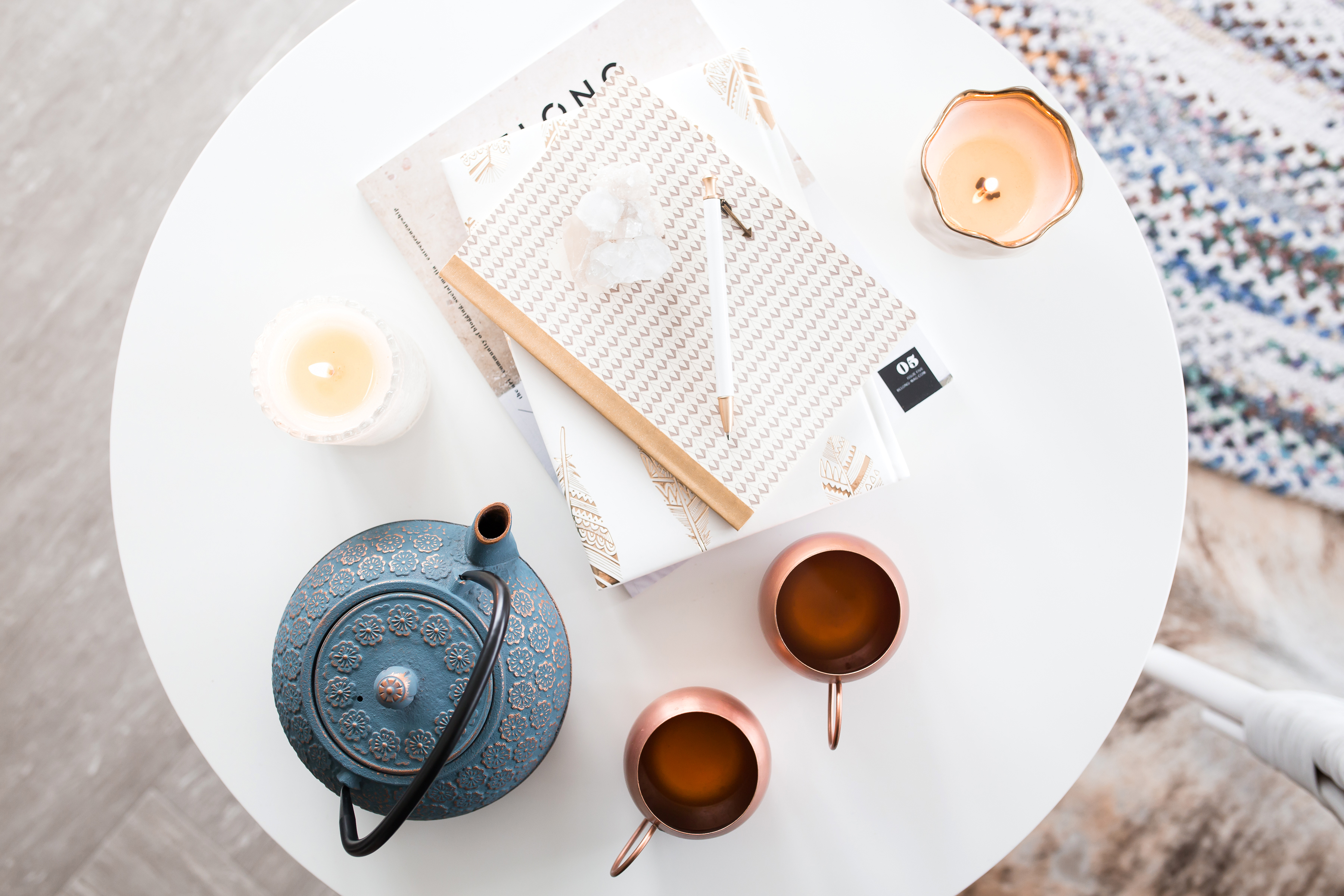 During these 90 Minute Zoom Creativity/Inspiration Activation sessions we hop into a 'lil bubble and you tell me all about you and your hopes and dreams and how you want to feel while impacting the world.
We call in our guides, I draw cards and we process through your ideas, intentions and wishes and listen to what comes through intuitively to support you on your path.  
I offer practical and tangible suggestions, next steps, and words of wisdom to help support and inspire.
You walk away with hope in your heart and effervescence in your step as you remember the lightness you're here to feel and the spark you long to make.
You get to choose the focus…
The Empath's Way to Sacred, Seasonal and Sustainable Nourishing Reading
This session is for women who are looking to scaffold themselves back up now that your littles are in school full time, or have gone off to collage and you realize that's time to take care of you… because you've had a passion and a purpose marinating for years, but first… you gotta feel better. The focus is on sacred and seasonal nourishing practices that align with where you're at in your life and what creative project or biz is longing to see the light of day.
Primary Focus: Nourishment
Secondary Focus: Your Business or Creative Endeavors

$147
The Business Bestie Creative Marketing & Intuitive Oracle Card Reading
This session is for women who have nourishment practices in place (and could maybe use some support in sustaining them), and have an existing brand or business. These women have all these ideas swirling through their head and are tired of trying to sort them all out by themselves. They are tried of operating in a vacuum and are looking for ways to share their purpose and passion in ways that are magnetic and irresistible. They want to create more engaging content and programs and need support with how their bio-individual "Funnel Cake" (online marketing funnels and messaging) recipe.
Primary Focus: Your Personal Brand/Business and the Creative Flow you're craving
Secondary Focus: The Nourishment Required to Be the Light and Share it!
$147
Once you have made your purchase, you will receive an email from me within 24 hours to set up your session. I can't wait to nourish you and hear all about how you want to make our world a better place!