Business Bestie Program
You don't have to keep doing it alone.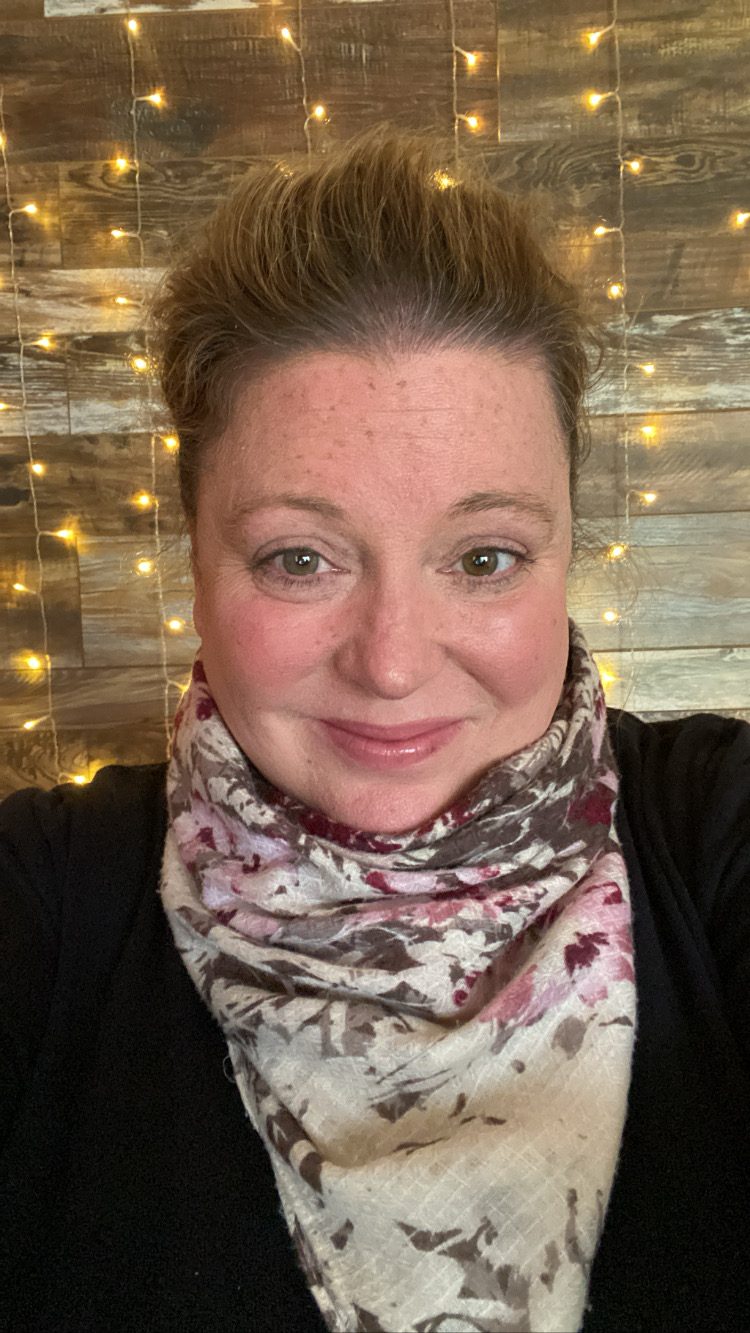 Sales, marketing and communications are in my blood. While in Health Coaching school, I loved the "how to build and market your business" classes as much as the classes on nutrition and wellness. Helping my peer coaches (I had 6 of them at one time) map out their marketing and help them with their "funnels" was such a blast!
I remember sitting on the couch during the early days with my hubby and dogs trying figure out Mailchimp and website tech and holding the space for myself to write to my email list every week, consistently for years.
I learned a lot about the process and was able to draw from my previous sales and marketing positions over the years. You see, for most of my adult life, I've been vacillating between marketing gigs, and social work type work. I even worked at a therapeutic riding center for a few years where I helped kids heal through the healing power of horses and worked with the development office to support their fundraising efforts though events and sponsorships, etc..
I've been weaving the nourishment with the marketing for years now and being able to do it here and now supporting women like you brings me more joy than I can express.
Talk about synchronicity!
Anywho…
I've been there. Figuring it out, alone and in a vacuum and it's just not fun. So I became my own Business Bestie and when I would share what I was up to,  others began to ask:
"Can you help me too? I could really use some help processing through this idea I have kicking around, but I can't quite figure out how to map it all out."
or
"You're such a great writer, can you help me with some copywriting?"
and
"You do all this sales & marketing stuff intuitively? I wanna learn more!"
My answers:
Yes. Yes. And GREAT! Let's do it!
I love helping women birth their business babies. Whether it's a book, an oracle deck, a year long course or even an opt-in nourishment sequence that attracts and supports their ideal clients; holding the space and the light for them to be seen & heard for the gifts they are here to share lights me up!
Voxer is one of the best bestie tools there is! Do you use it? It's a walk-talkie app that allows us to chat back and forth throughout the day, processing what's on your heart, what wants to be expressed and what's getting in the way of you sharing your light in the most authentic way possible.
I'm an auditory processor. Talking things out helps me bring things to life, and the same is often true for my clients. So, when we Voxer back and forth, I can transcribe what they are saying and help them write copy with these golden nuggets and they find clarity, confidence and conviction to carry the vision forward.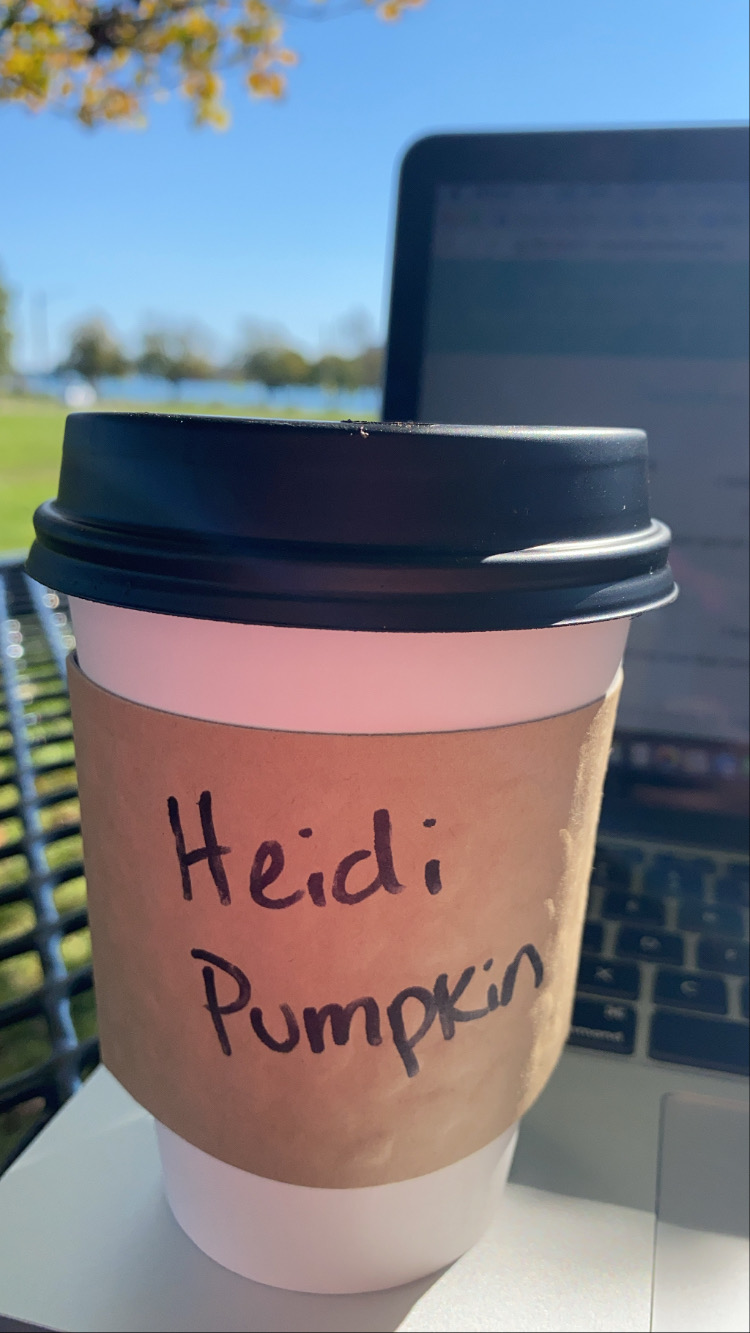 So… what do you say? Would you like to explore more? The best place to start is with a Business Bestie Oracle Card Reading.
This is a 90 Minute session where we hop on zoom and you share what's on your heart and tell me all about the project, opt-in, course, or book baby that you want to bring into the world. We call in our collective guides, ask questions, drink tea and manifest it up!
It's really fun and you walk away with more clarity and few action steps that bring you closer to your mission.
This session also allows me to better understand your specific needs so I can customize a 1:1 Business Bestie Program for you should you want to dive deeper.
There's even an option to add sprinkles! Go check it out. See if it feels good.
We need your light shining brighter than ever right now and I want to help you if I can. Let's discuss. Feel free to email me at heidi@nourishyourselfforlife.com to connect.