The Empaths Way to Sacred & Sustainable Nourishing
Do you crave vitality, connection and alignment?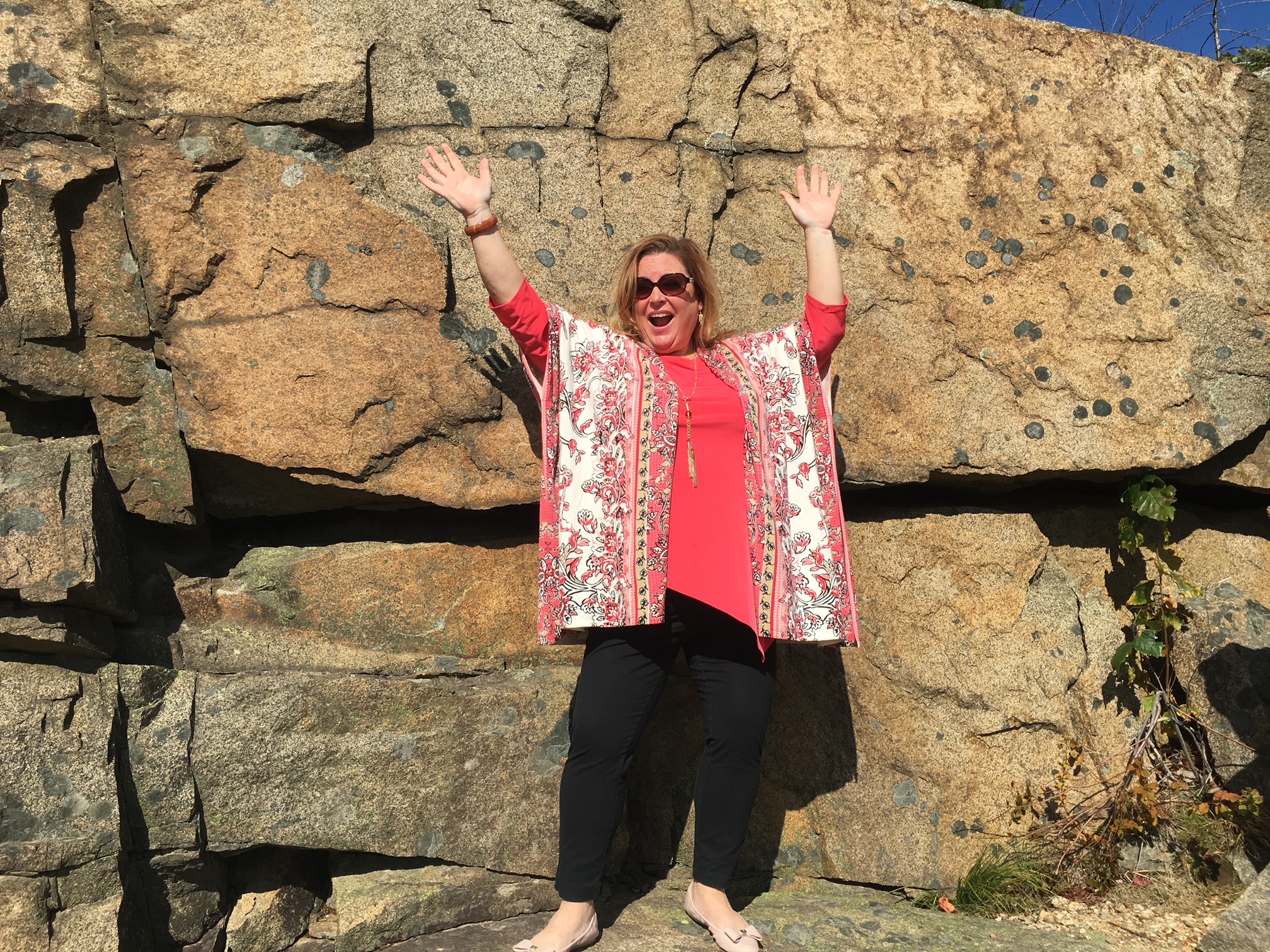 Do you long to feel fully alive and in touch with yourself, your food, your community?
Do you see other women going after their dreams, but you can't seem to find the energy or the bandwidth to make it all happen?
Maybe you have been on a journey of self-discovery and you're coming out of a long dark winter ready to shine your light and share your work with the world.
Maybe you've lost touch with who you once were and you're ready to step into your sparkle again.
You know how important it is to take care of yourself so you can take care of everyone else, yet you still find yourself trying to pour from an empty cup over and over and over.
I see you. I hear you. I honor you.
You are the epicenter of your household and you are worthy of prioritizing yourself above all else.
You want to be devoted to yourself and the abundant lifestyle you are creating.
You want to trust yourself more.
You want unconditionally love yourself more.
You want to embrace practices and rituals that make daily, mundane things feel sacred and juicy.
The Empath's Way is a customized, 1:1 coaching experience that will help you live a seasonal, sacred, and most importantly sustainable life that allows you to connect with and embody your Highest Self.
It's time to stop judging yourself. It's doesn't work.
It's time to stop beating yourself up. That doesn't work either.
It's time to stop abandoning yourself and your dreams.
You're worthy of so much more!
This is not a formula. It's not a 6 weeks to your skinny jeans kinda thing.
This is dig down deep and do the work to step out of victim consciousness and martyrdom and embody your inner queen.
It's time to stand in your power and speak your truth, no matter what's happening around you.
It's time to nourish yourself for a life you love and want to embody more and more every day!
It all starts with one question…
Every week we will get into a portal, I mean on the phone for 90 minutes and I ask you:
What's new and good?
Then you talk, I listen.
90 whole minutes.
No distractions.
I'm there holding space and asking quantum questions that help you shift where you're at and move towards you your dreams.
We begin by looking at multiple facets of your life…
Nutriton
Movement Practices
Career
Spirituality
Creativity
Abundance
Joy
Relationships
Social Life
Home Environment
Home Cooking
The Alchemy of Receiving
And then it's all about following the "yellow brick road" as they say back to who… you… are. (Hint: You already have everything you need. I simply hold up a light and help you see.)
Through support, accountability, projects, crafts, vision boards, recipes and so much more; together we look for and turn over the heart shaped rocks, watch for signs and synchronicities in create a whole new, bi0-individual way of being with yourself and in your body so that you can continue to show up and shine.
Are you ready to shine?
Let's start with an Oracle Card Reading where we can snuggle up for 90 minutes with a cup of tea and some oracle decks and play!
You tell me all your dreams and where you would like some support in your life and we invite our collective spirit guides/angels and let them sprinkle their love and magic through the cards I draw.
You walk away feeling seen and heard, with a "recipe" so to speak, for what's next on your journey. You talk, I take notes and together we connect the dots between where you are now and where your higher self is calling you to be.
This reading is helpful in helping me craft the perfect 1:1 Custom Program for you you should you choose to dive deeper.
Are you ready?
Your oxygen mask is waiting!